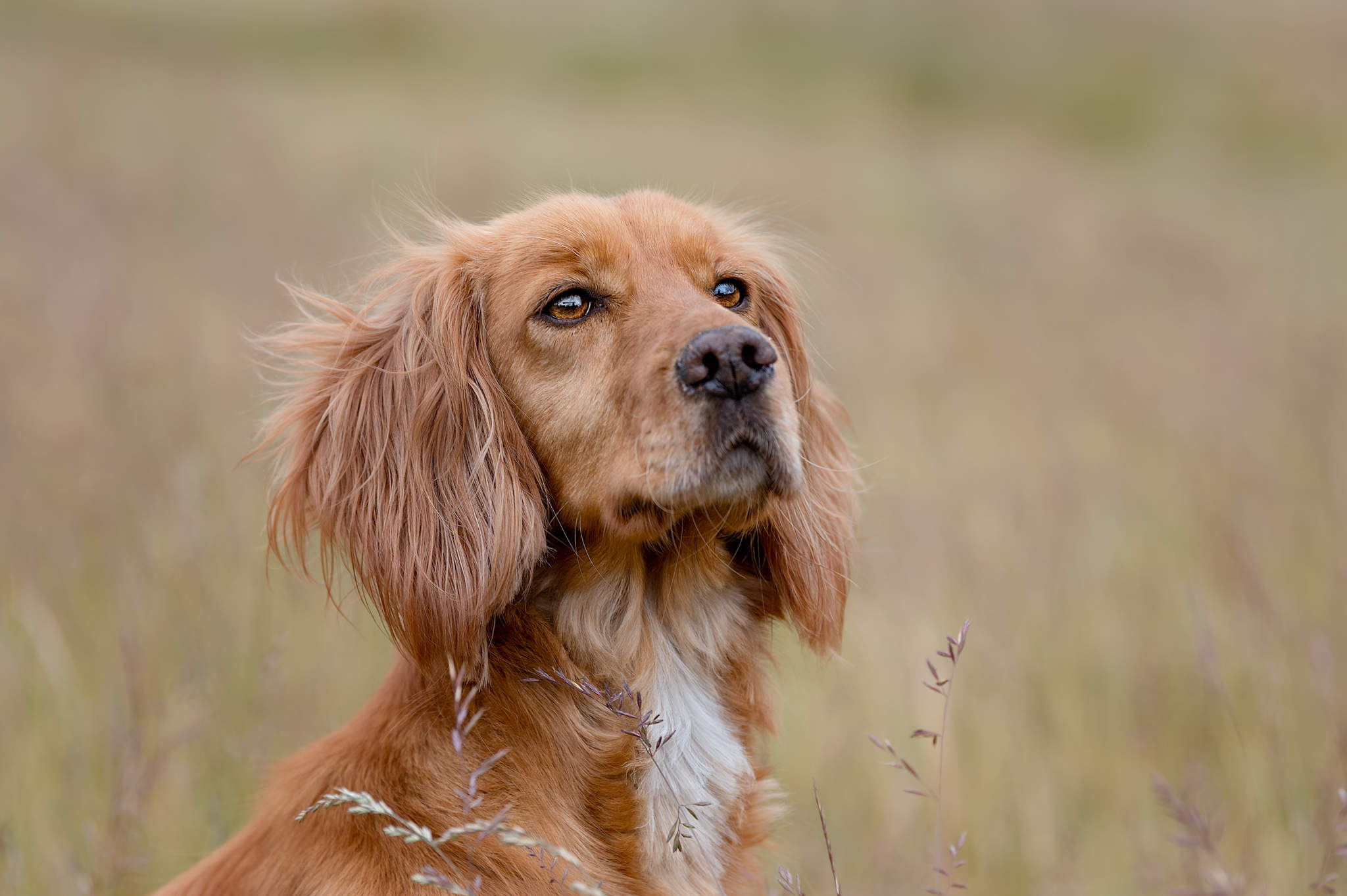 Our Spaniel sessions consist of an evening session on a Monday evening approximately every 2 weeks May to August.
2021 dates:
24th May
7th June
21st June
5th July
19th July
2nd August
16th August
These sessions our for dogs that already have a basic level of obedience in place, and will aim to improve hunting and retrieving skills.
There is no obligation to attend all sessions, we just require 48hrs notice to let us know you are planning on attending julian@caulaincourtgundogs.co.uk
The sessions are structured to help handler and dog develop, and train in a group situation.
Each session is £15. Time: 6.30pm to 8pm.
The venues will change periodically, so please watch the facebook page for updates, or contact us for the meeting point.