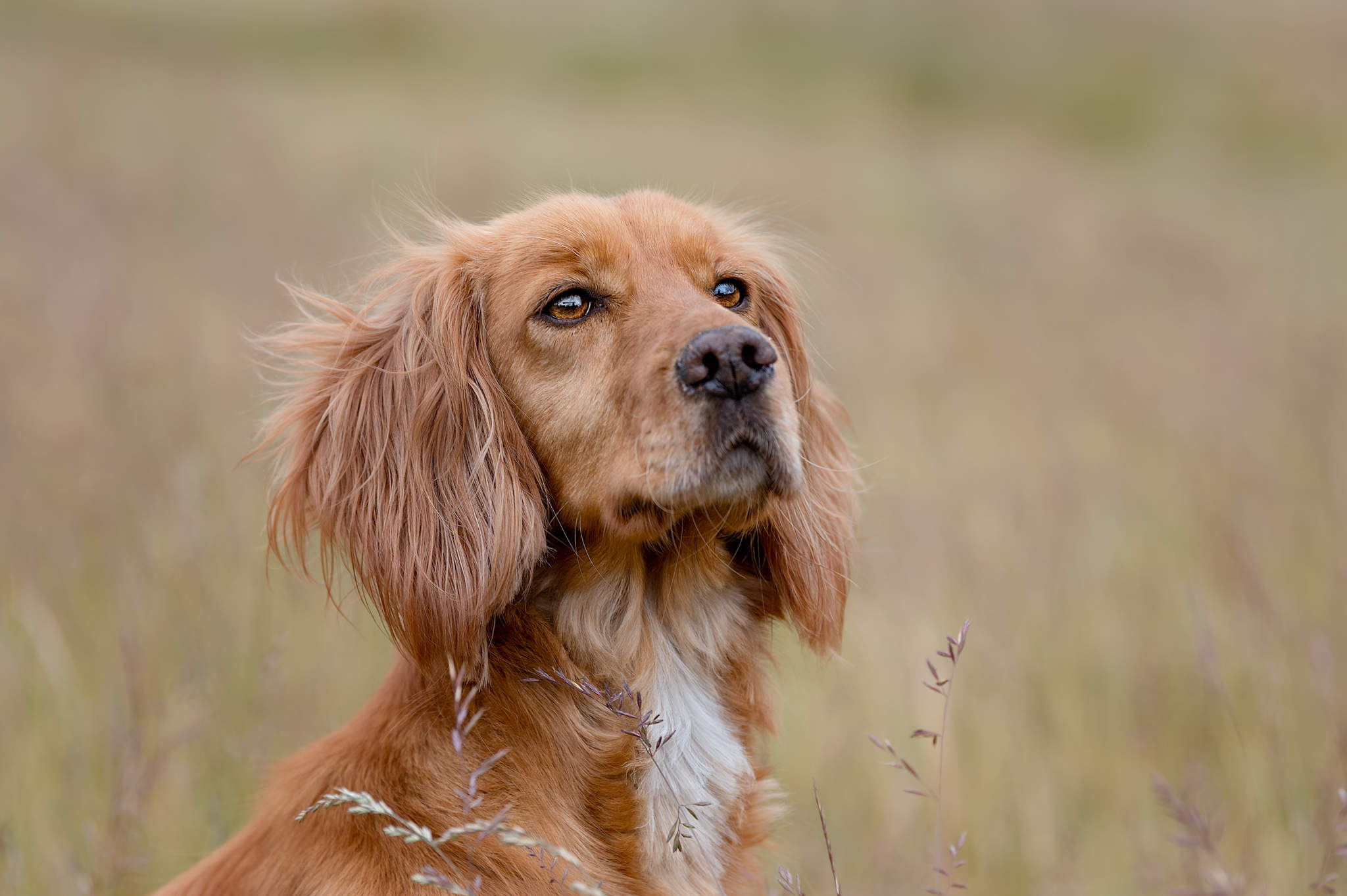 Periodically we run spaniel sessions, these sessions our for dogs that already have a basic level of obedience in place, and will aim to improve hunting and retrieving skills.
The sessions are structured to help handler and dog develop, and train in a group situation.
Also, we have spaniel training days with guest trainer Andy Waterhouse, these are advertised on our facebook page.