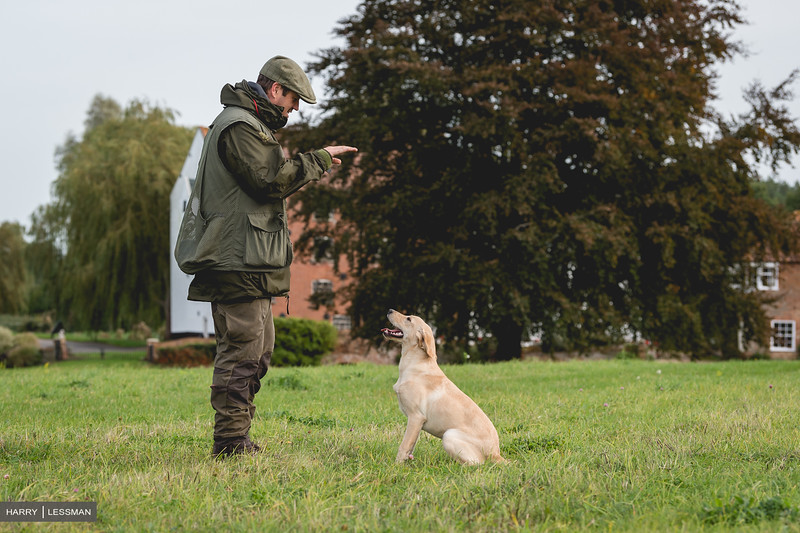 Our puppy/beginner classes consist of 6 sessions of 1 hour per week over a six week period. These classes are run by our trainer Sylvie Smith.
The six sessions are structured to help handler and dog develop, and then if they want to they can progress to Intermediate classes.
There are 4 blocks of 6 dates available.
A block needs to be pre-booked at a cost of £90 for the 6 sessions.

Block 1 Puppy/Beg: Thursday 19th March to Thursday 23rd April (10am to 11am)

Block 2 Puppy/Beg: Saturday 21st March to Saturday 25th April (9am to 10am)

Block 3 Puppy/Beg: Thursday 30th April to Thursday 4th June (10am to 11am)

Block 4 Puppy/Beg: Saturday 2nd May to Saturday 6th June (9am to 10am)