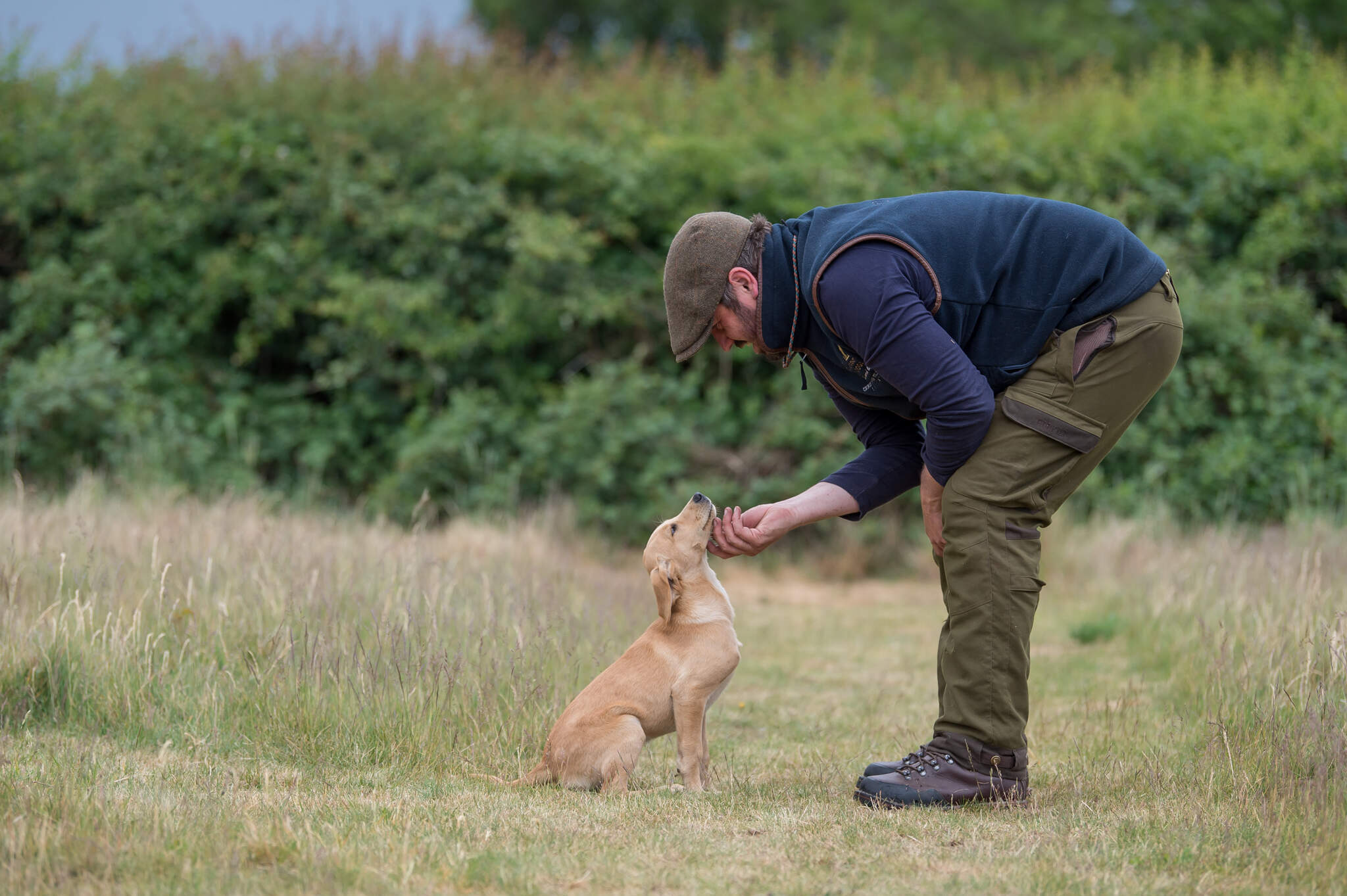 Our Puppy courses consist of 6 sessions of 45mins per week over a six week period. These classes are run by our trainer Sylvie Smith.
The six sessions are structured to help puppy and owner get a good start from a young age and to help them understand the training journey ahead. These classes provide socialisation and learning without any pressures, they are not formal and allow the dogs to have fun and at the same time develop future good training habits. After this group they can progress to Beginners classes.
Dogs should be a maximum of 6 months old to attend these classes, if your dog is older than 6 months, then please take a look at the Beginner Courses we have available, or please contact is regarding any queries.
Please check this page regular or our facebook page for upcoming courses.
During the Colder Months our classes are run indoors at the Wakefield Farm Stud & Livery near Foulsham. We have access to their fantastic indoor arena.
A block needs to be pre-booked at a cost of £120 for the 6 sessions.
If you would like to book on this course, please send us your details via the 'Contact Us' page.

Puppy classes are 6pm to 6.45pm on the following dates:
Thursday 24th September
Thursday 1st October
Thursday 8th October
(1 week off)
Thursday 22nd October
Thursday 29th October
Thursday 5th November