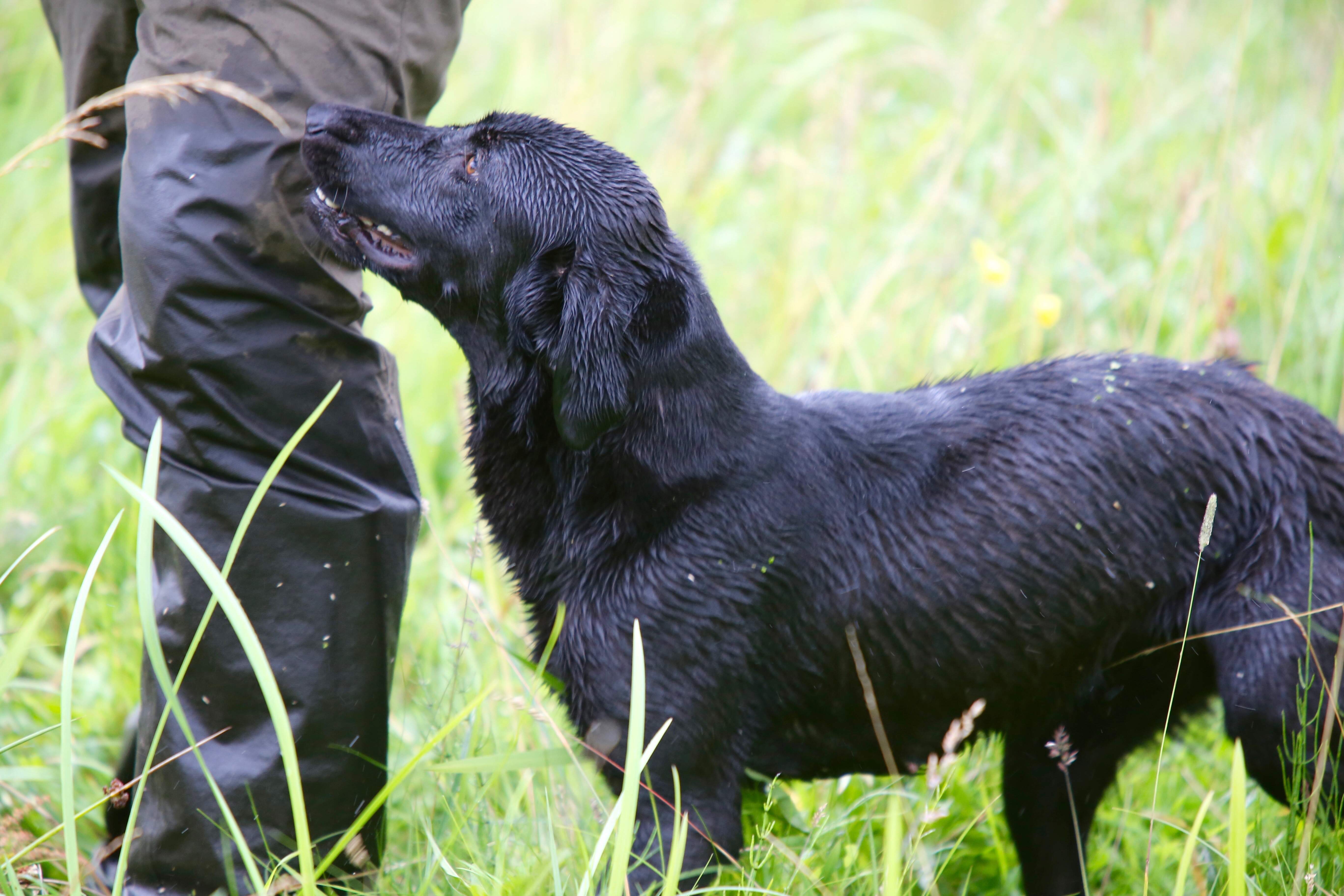 Our Intermediate courses consist of 6 sessions of 1 hour per week over a six week period. These classes are run by our trainer Sylvie Smith.
The six sessions are structured to help handler and dog further develop training skills such as heelwork, steadiness, sit/stay, recall around distractions, and more advanced retrieving.
This is all done around other dogs in a controlled environment. The training over the course of 6 weeks will be adapted to suit each individual dog, that way the dog can learn whilst also having fun.
Ideally dogs and handlers should have attended the beginner course before attending the intermediate course, however it is not a necessity, please contact us to check.
A block needs to be pre-booked at a cost of £90 for the 6 sessions.

Our next group of Intermediate Courses will be slightly different as they will be over a 4 week period and run for 1 1/2 hours per session. You will receive the same amount of input and the same amount of hours training, but over a shorter period of 4 weeks instead of the usual 6 weeks.
We have 2 sets Intermediate Courses starting on Saturday 12th September.
Spaniel Group: 9am - 10.30am
Retriever Group 11am - 12.30pm
If you would like to book on this course, please send us your details via the 'Contact Us' page.