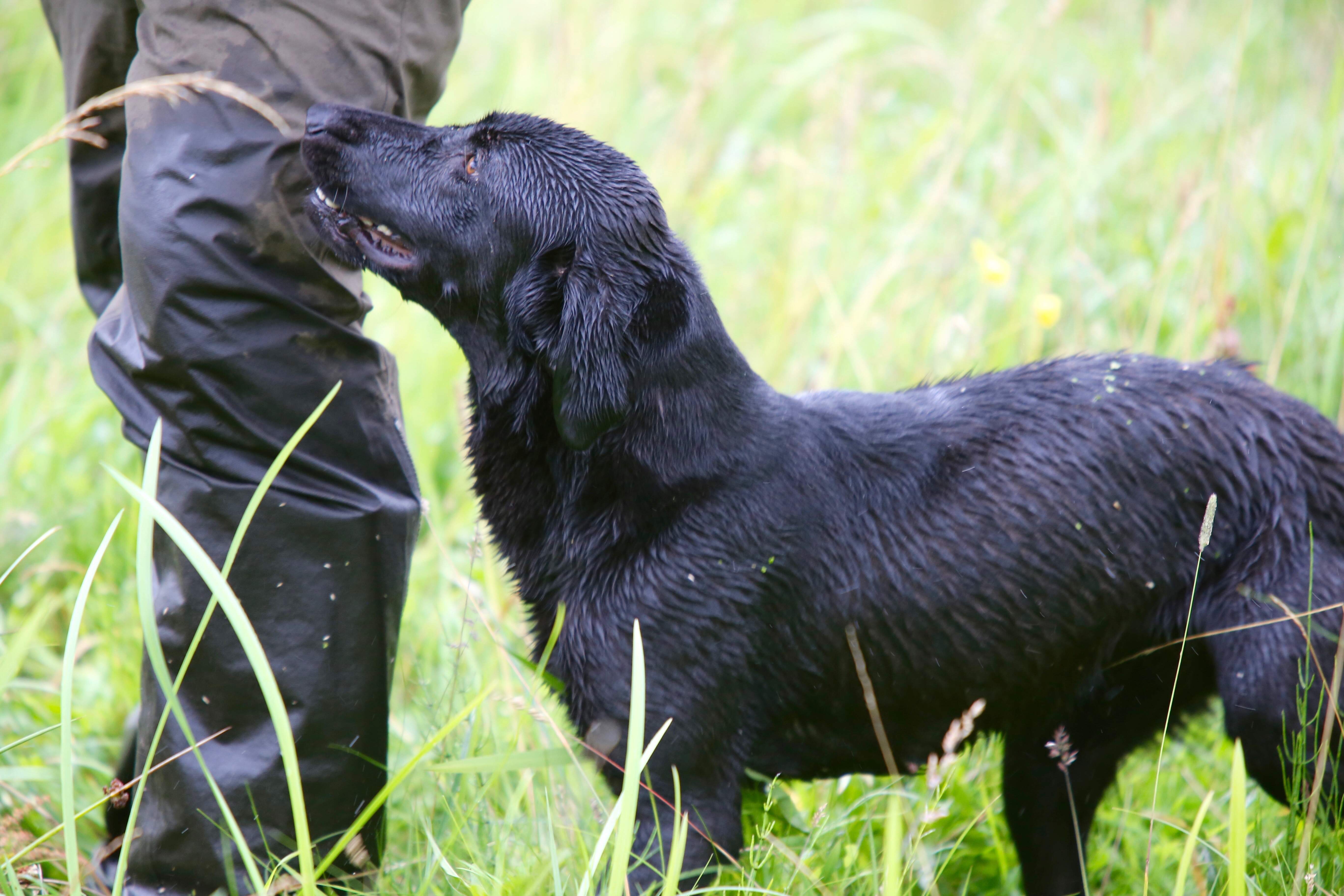 Our Intermediate courses consist of 6 sessions of 1 hour per week over a six week period. These classes are run by our trainers Sylvie Smith and Neil Bracey.
The six sessions are structured to help handler and dog further develop training skills such as heelwork, steadiness, sit/stay, recall around distractions, and more advanced retrieving.
This is all done around other dogs in a controlled environment. The training over the course of 6 weeks will be adapted to suit each individual dog, that way the dog can learn whilst also having fun.
Ideally dogs and handlers should have attended the beginner course before attending the intermediate course, however it is not a necessity, please contact us to check.
A block needs to be pre-booked at a cost of £99 for the 6 sessions.