Summer Novice/Intermediate Sessions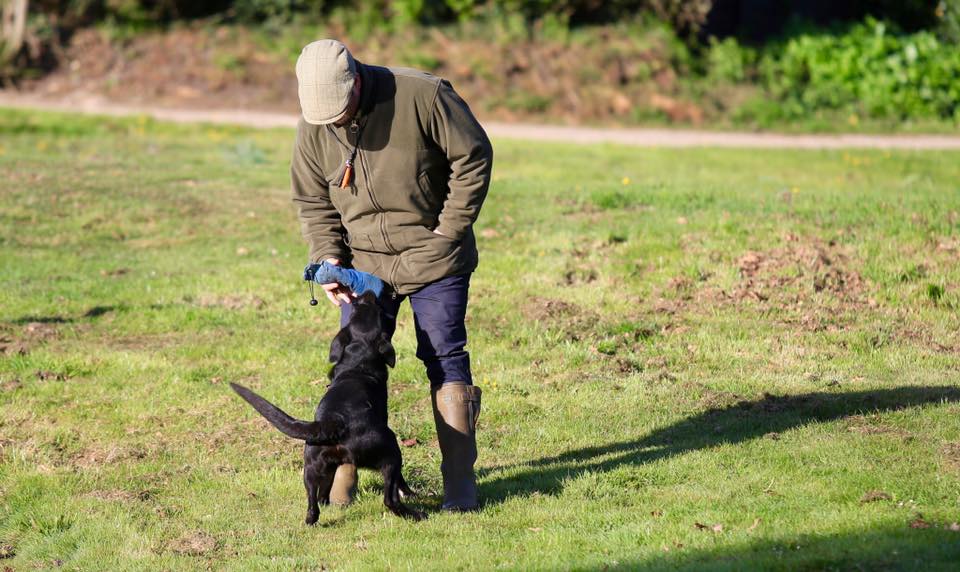 Our summer novice/intermediate sessions are the next step on from Beginner, they consist of an evening session every Wednesday Evening of 2 hours from June to September.. They can either be joined straight away without going to the puppy/beginner classes if you believe you are ready, or once you graduate from Beginner training.
The sessions are structured to help handler and dog develop, and train in a group situation, and then if they want to they can progress to novice/advanced classes.
No need to book, but it is preferable if you click 'going' on the relevant event on our facebook page www.facebook.com/caulaincourtgundogsandtraining
Each session is £15. The venues will change periodically, so please watch the facebook page for updates.