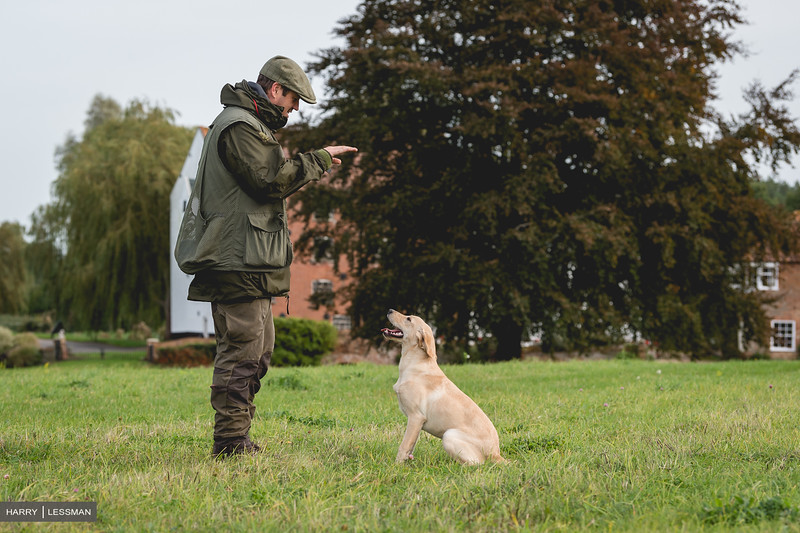 Our Beginner courses consist of 6 sessions of 1 hour per week over a six week period. These classes are run by our trainer Sylvie Smith.
The six sessions are structured to help handler and dog develop basic training skills such as heelwork, steadiness, sit/stay and recall.
For the ones that want to we will add in retrieving as well.
This is all done around other dogs in a controlled environment. The training over the course of 6 weeks will be adapted to suit each individual dog, that way the dog can learn whilst also having fun.
Then if they want to, they can progress to Intermediate classes.
Dogs should be a minimum of 6 months old to attend these classes, if your dog is younger than 6 months, then please take a look at the Puppy Courses we have available.
A block needs to be pre-booked at a cost of £90 for the 6 sessions.

Our next round of classes will start the week commencing the 16th May 2021.