At Caulaincourt Gundogs we are currently setting up our 'Breeding of Excellence' program. We make every effort to have good and relevant health tests in place on all our Caulaincourt bitches.
We choose our stud dogs through a specific scrutinising process and we also ensure we see the dogs working on a number of occasions to the standard we desire.
Temperament, health, working ability, hunting and brains are a just a few of the qualities that we look, not only in stud dogs we use, but our own stud dogs and our bitches.
We bred our first litter in the 'Breeding of Excellence' program last year and the puppies have been superb.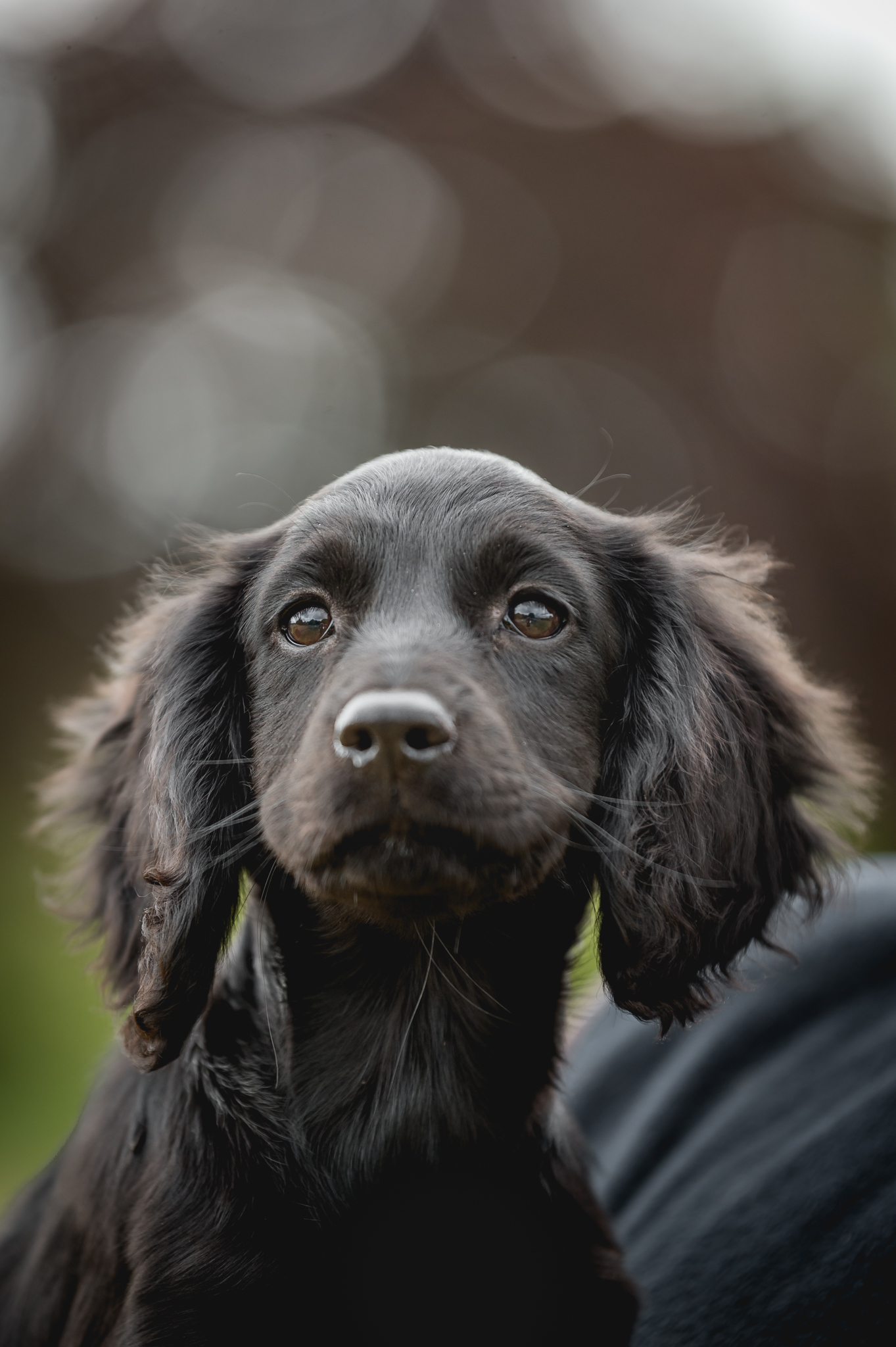 Any puppies/litters available from Caulaincourt Gundogs 'Breeding of Excellence' program will be advertised here. You can also add your name to our waiting list if interested.